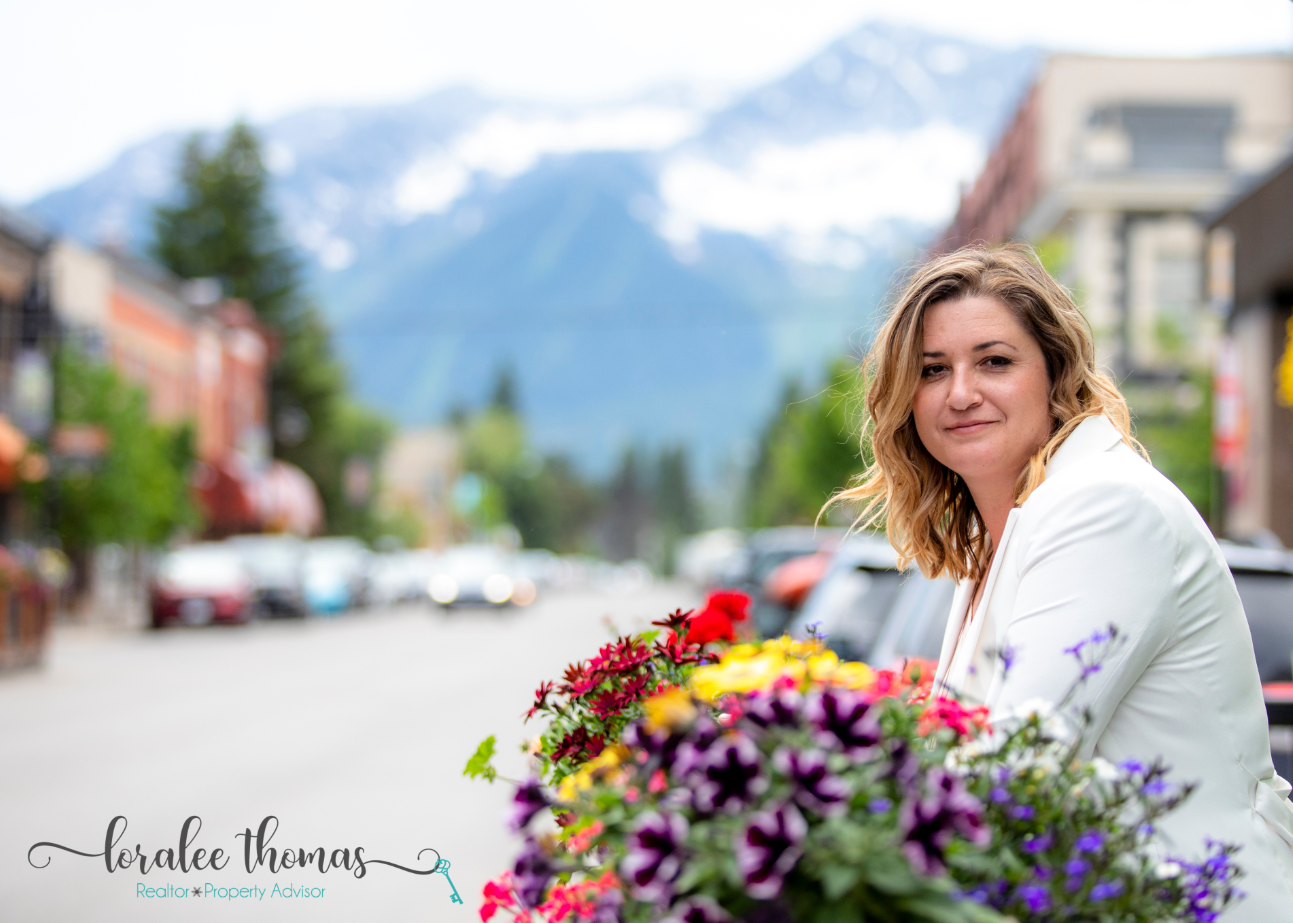 Can you believe that summer is already over? September is a busy month for all of us as kids go back to school, we are back to work and our long summer nights are behind us.  
I personally love September!  You still get lots of nice beautiful days but the leaves start turning and it is gorgeous.  It is also a time to get back in your house and get organized for winter.  Below you will find some great information on how to prepare your home for the colder temperatures.
It has been a remarkable year for single family home sales.  As you will see as you get into this market update, our year to date for Single Family homes has been favourable.  This is because we finally have had some inventory in Fernie.  We have actually had almost double what our inventory has been for the last two years.
The average sales price for SF this year so far has been $637,485.  Here was the break down:
25 homes sold for under $499,000
29 homes sold between $500-$749,999
14 homes sold between $750-$999,999
5 homes sold for 1 Million or more
Are you wondering what your home is worth?  Please reach out!  I love having these chats.  As always, I enjoy providing you with both the information and the support you need to make the right decisions, whether you are buying or selling.
If you, your friends or family are looking to buy or sell real estate, I am delighted to help.
Sincerely, 
Loralee
---
7 Home Preparations s to Tackle Before Fall Temperatures Drops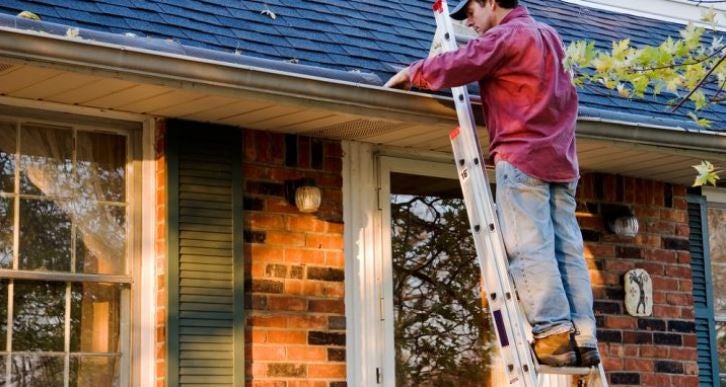 Ahhhh, fall – the air turns crisp and cool, yellow patches of leaves appear to take over the treetops and you're prepped for sweater weather. But, is your home ready for the season? Whether you do the dirty work yourself or hire out, RE/MAX put together a checklist to help you tackle fall home preps that can make a big difference of how your home handles the season.
1.
Get your mind in the gutter
. If you're not on top of clogged gutters, you're just asking for water damage. Water with nowhere to go can lead to exterior and foundational damage and maybe even a flooded basement. It's a dirty job, but you can do it-or hire it out.
2.
Check the chimney
. While you're up on the roof and the weather's still calm-check your chimney for damage. Search for loose or broken joints and if the flue cap is still in place. Now's the time to also attend to any damaged roof shingles or flashing.
3.
Let's get physical
. Once the temperatures begin to drop, you'll crank up that furnace and put it through quite a workout. Make sure it's ready to handle the workload by replacing the filter and keep all the vents open so heat can circulate throughout your home. 
4.
Turn off outdoor plumbing
. Blow out sprinkler systems, drain outdoor faucets and cover them to protect them from the freezing weather to come.
5.
Clean outdoor furniture and gardening tools
. Don't let the harsh fall and winter weather get to your outdoor furniture and garden gadgets. Give them a quick clean up so they are ready for storage over the winter.
6.
Stay safe out there
. Fall is as good reminder to perform an annual check of the safety features in your home. Make sure the smoke and carbon monoxide detectors get fresh batteries, check the fire extinguisher or replace if it's six years or older and take this chance to update or practice your fire escape plans.
7.
Pre-plan for spring-blooms
. Fall is the perfect time to plant bulbs for a big pay off in the spring. Set your sights on a spot in your yard that gets full sun and get digging.
---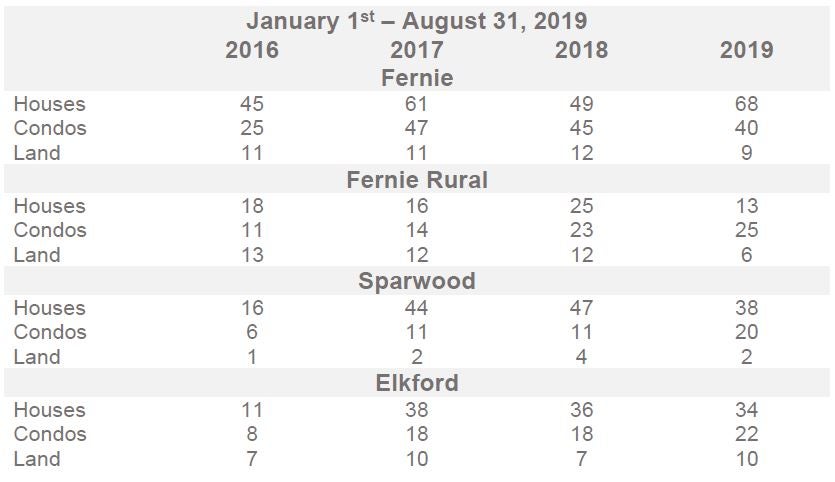 ---
How to Customize Your Next Home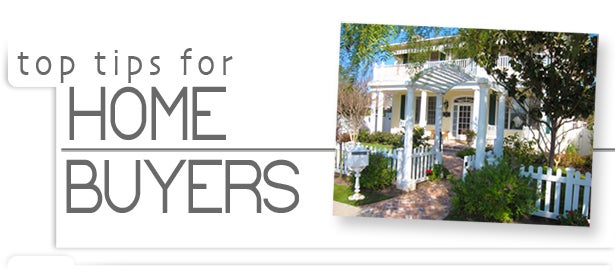 Have you been looking for a home and can't quite find THE one? Maybe you found a home you like, but it needs updates or it doesn't have that garage you were hoping for?
We have a solution for you!  A Purchase Plus Improvements Mortgage. 
Imagine this common problem. You find what appears to be the perfect home, in a neighborhood you love, in a price range you can afford. During the viewing you discover this home is "not quite perfect".
The only thing standing between you and the purchase of this home is a dreaded circa 1960s bathroom. With its cracked ceramic tile, leaky taps and old bathtub, it's in dire need of an overhaul - an expensive project that isn't accounted for in your purchase budget.
Sadly, MOST homebuyers stop here, looking for that perfect listing to appear, NOT REALIZING they can quite easily customize their Mortgage to include renovations.
With the help of a mortgage expert, you can customize your new home AND include the renovation costs in your Mortgage. 
With the purchase of your next home you could;
• Update the bathroom
• Renovate the kitchen
• Replace the roof and or the flooring
• "Green" the house with a new furnace, windows, or more.
• Add a new garage
• and MUCH MORE...
This program is available for purchase transactions with as little as 5% down or refinances up to 80% of the value of your current home. 
• Step 1: You must find a house and have a good idea of what renovations need to be done and rough idea of how much it will cost.
• Step 2: We will get you an approval based on the house "as-is".  You obtain firm price quotes for the work that needs to be done.  Make sure the quotes specifically state the work that is to be complete.
• Step 3: We will then have your mortgage approval revised to include the price of renovations.
Step 4: You take possession of your new home and start the renovations. The work can be done by anyone as long as it is a quality job.
• Step 5: Once the work is completed an appraiser will visit to ensure the renovation was completed as required.
• Step 6: Your lawyer will be instructed by the lender to release the money for the renovations. You will then use the funds to pay your contractor.
A Purchase-Plus Improvements mortgage means you usually won't have to qualify for another loan for renovations (which would be at higher interest rates). You'll pay the lowest possible interest rate and payments. On a $40,000 renovation, average savings are $2,900 in annual interest versus using an unsecured line of credit.
With a mortgage expert and Loralee Thomas on your team, your next home can quickly become your dream home.
Nicole Hayes, AMP
Mortgage Consultant
Phone: 604-998-8887 or 1-877-562-5055 Nicole Hayes Ext. 2
---
Featured Listings
$859,000  |  4 Bed  |  3 Bath  |  2447 sqft
---
4 Mt Ingram
$560,000  |  5 Bed  |  3 Bath  |  2084 sqft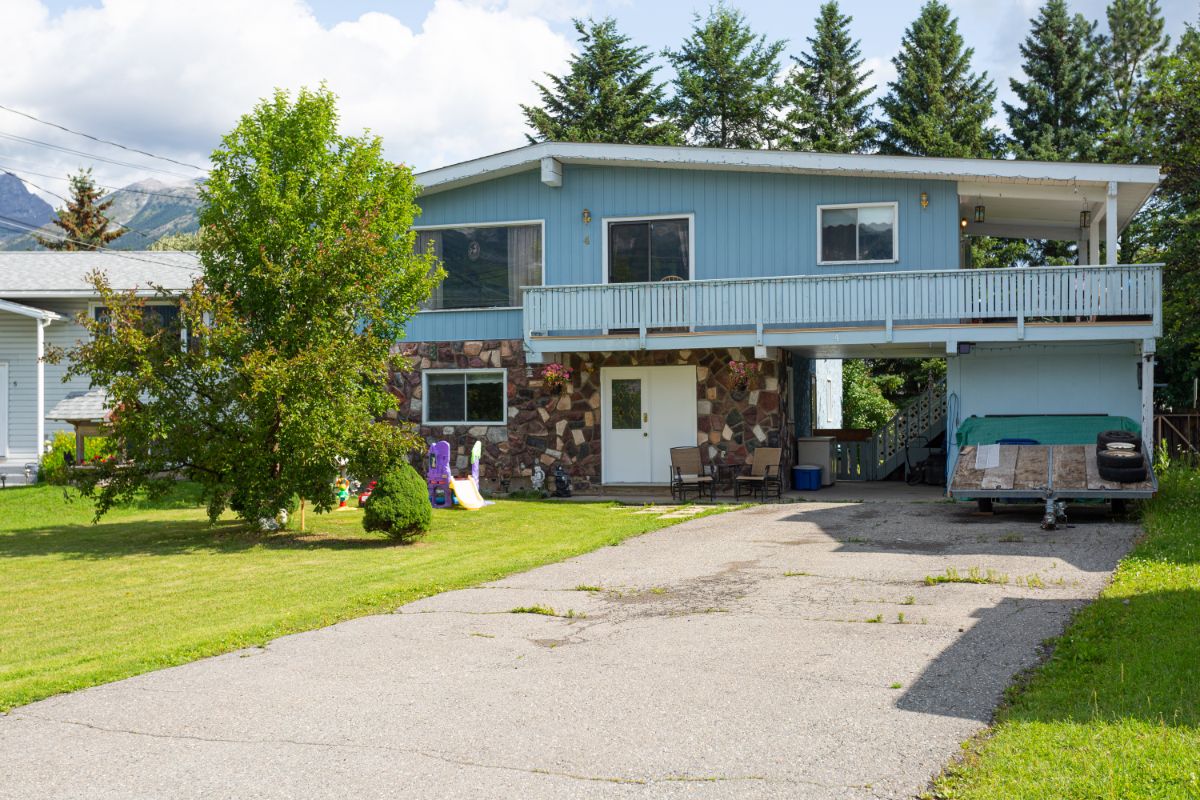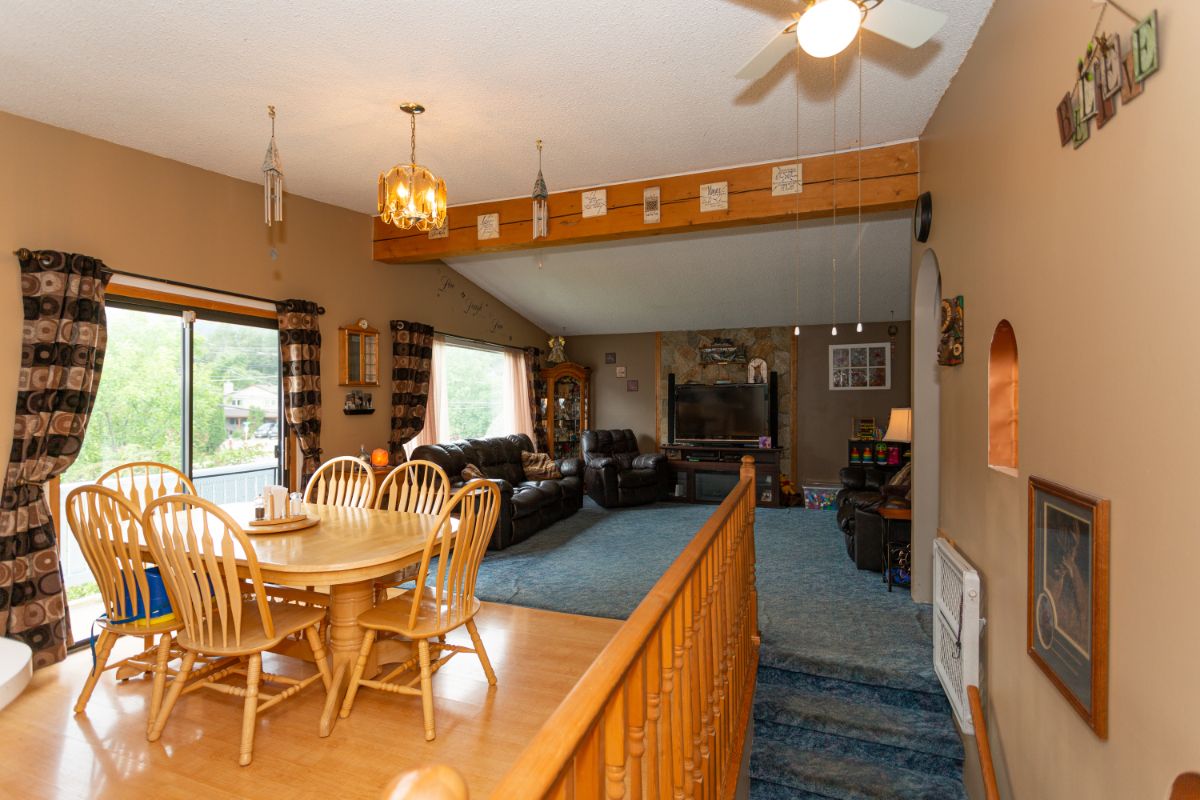 ---
This summer has been incredibly busy and I'm so fortunate to help my clients achieve their dreams.  As a realtor, one of my greatest joys is relieving my clients' stress by finding solutions to close the deal.